Do you want to lease a copier in New Jersey? We understand how frightening it can be for a business owner to enter into a legally binding agreement involving a large sum of money.
When considering a copier lease, it's essential to comprehend the terms of the agreement to guarantee that it meets your company's requirements. Understanding these terms will allow you to make an informed decision about whether a copier lease is the best option for your company.
Let's dive in at some of the terms associated with copier leasing and the process involved with it:
Lease Term
Copier lease terms are typically available for 36, 48, or 60 months. Think about how long you will be using the copier and select a lease period that meets your requirements.
Cost per copy
Many copier lease agreements include a cost-per-copy fee, which covers the cost of each copy made on the copier. This fee is typically determined by the number of copies made per month, so when trying to negotiate the cost per copy fee, keep your average monthly copy volume in mind.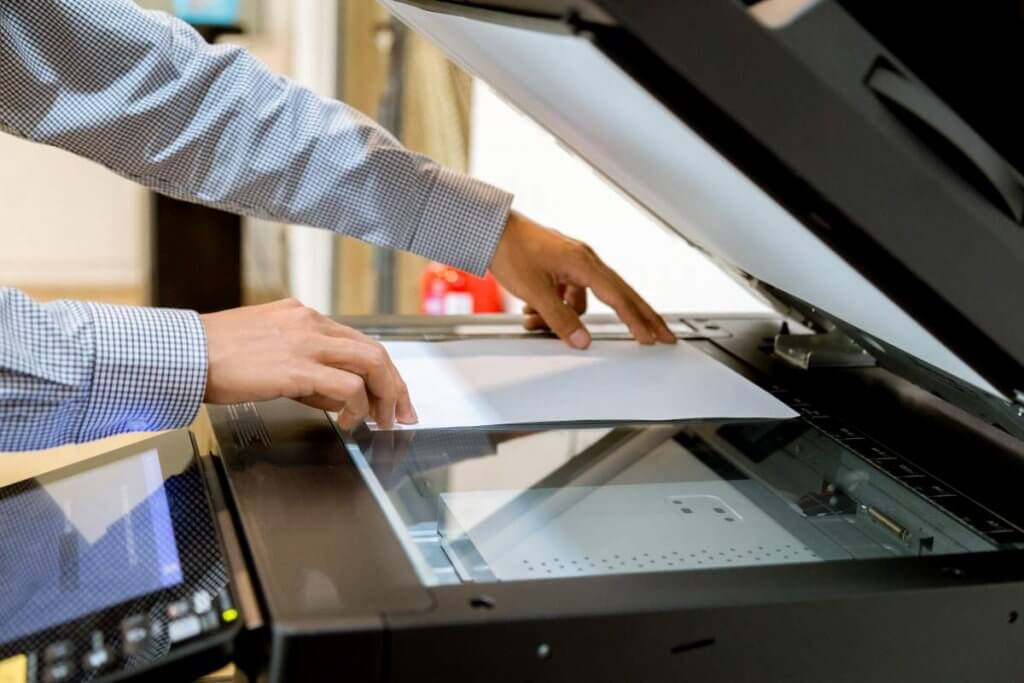 Upgrades and additional features
Most copier leases give the ability to update the printer or add other features like networking or software. It is critical to examine if these changes are worth the extra expense and whether they are necessary for your organization.
Early termination fees
You may be charged a fee for early termination if you need to quit the contract well before the conclusion of the term. The purpose of this charge is to repay the leasing firm for any losses incurred as a result of the early termination of the contract. Understanding the conditions of the early termination cost and if it is waived in certain situations, such as if the copier is broken beyond repair, is critical.
Purchase option
Some copier leases offer a purchase option that allows you to acquire the copier at the end of the lease for a certain sum. Consider whether purchasing the copier at the end of the lease is the right choice for your business, and be sure to evaluate the fairness of the purchase option price.
Rebates
Copier manufacturers frequently provide discounts to make their copier lease arrangement more appealing than rivals. Any refund schemes should be made known to you by your dealer.
Insurance
This clause specifies the copier's coverage obligations, such as the varieties and amounts of protection that must be maintained.
Don't Get Stuck With A Bad Copier Lease!
Is your copier provider in New Jersey assisting you by explaining these lease terms so you understand what you're signing? Do they have your back by ensuring that you are not obligated to lease terms that are not in your best interests?
Copier leases can be complex and may have a significant impact on your operations, so it is important to choose the right one. If you have any questions or concerns about leasing a copier, our team of experts at Clear Choice Technical Services is here to help.
We are committed to ensuring that you are satisfied with the costs and terms of your lease, not just on the first day, but for the life of the equipment. Contact us at (209) 262-3118 with any questions you may have about leasing a copier.
If you plan to get copiers for your office in New Jersey, you can opt to buy copiers or lease copiers in New Jersey. We can give you the option to get the copier that you want.  You can contact our local copier leasing services department in your location.
If your Location is around New Jersey, you may call us at (201) 241-3228, and our personnel for copier leasing in New Jersey will assist you.   If you are also looking for copier repair services in New Jersey you may contact our copier repair personnel at the same number