What is a copier lease?
Leasing is a tax-efficient form of financing that enables cost-effective trade-up in upgrading technologies, in this sense, it is copier machines. Copier Lease New Jersey offers such a service to individuals, businesses, and institutions that need this machine but does not want to purchase a new one. Leasing copiers can be beneficial to the leaser since most of the packages include maintenance and supply costs. It also helps small businesses to adjust and ease their cash flows because most of the time, they have limited capital to spend. They look for other business deals that may help them grow and prosper. Avoidance of purchasing a new copier machine keeps their finances intact for other more significant needs. Lease agreements may sometimes include other costs such as supplies, repair and maintenance fees, and other add-ons depending on the preference of the leaser.
Advantages of copier leasing
Leasing a copier is a highly practised alternative by businesses instead of spending a large sum of money on purchasing. It entails many benefits that can help start-up companies. Copier Leasing in New Jersey will surely provide you with lease packages beneficial to your business. First, it can help you budget your finances. Through lease agreements, you can plan for your lease payments since payments done at the full length of a lease agreement are unaffected by interest rate changes. Second, it can reduce your overall tax bill. Since you are just leasing the equipment, you do not have to pay for its cost immediately. Instead, you can pay it monthly, quarterly, or annually. Third, leasing allows you to upgrade your device without paying any additional fees. Copier Lease services in New Jersey allow you to trade up to an upgraded model- higher volume and faster. Moreover, newer models are multifunctional. They feature combined functions of printing, copying, faxing, and scanning. Fourth, it allows you to optimize your funds since you do not have to buy a machine. It enables you to have bigger capital for the possible expansion of a business. Fifth, the payment is flexible. You have the option of how you will pay for it. Usually, the longer the leasing duration, the cheaper the monthly payment would be. Deposits to be made are normally cheap as well.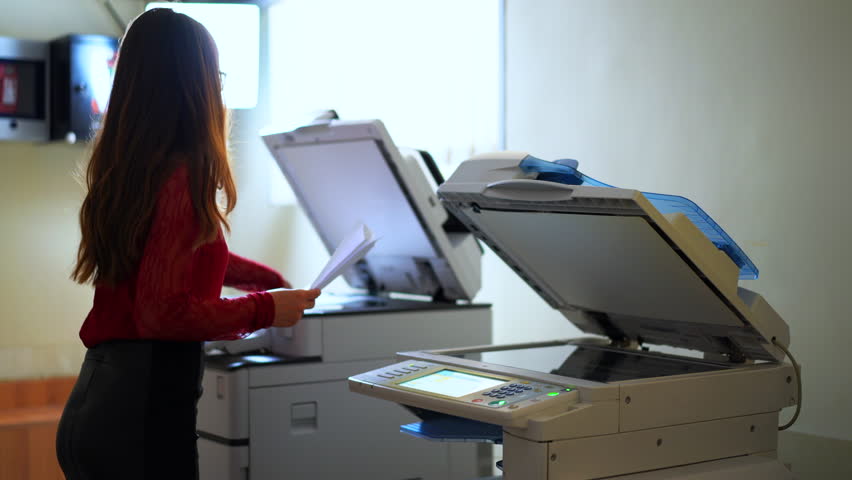 How to lease a copier
A Copier lease is highly recommended for small businesses that need mid to high-volume copiers. Big corporations rely on this as well when they want to tighten their finances because they get to enjoy the tax efficiency of leasing a copier. They also get the opportunity to upgrade the equipment without getting money from their funds. Leasing involves a contract between the client and the financing company. Here, the client rents the equipment and pays the rental fee over a specific period. A client has to pay the rental fee regularly. They usually pay for it tri-monthly to avoid large capital disbursement. The duration of a leasing agreement typically lasts 24 to 36 months. If you want to first test the efficiency of the copier, you may opt for a short-term agreement like a month or two. A client has the option to prolong the agreement, as well as to request a machine upgrade. With Copier Lease New Jersey, clients can compare rates of the different available machines for them to decide the perfect equipment appropriate to their needs and affordable to their budget. When it comes to choosing the right type of copier, opt for the laser or the digital one. The laser copier produces high-quality copies and prints fast. Its toner is also cheap. Meanwhile, digital copiers can also be called laser copiers. The reason behind this was the multifunction feature of newer copiers.
If you are in New Jersey and you are looking to buy a Copier for your business, you may contact Clear Choice Technical Services in New Jersey. You can ask about Copier Leasing Services in New Jersey, Copier rental services in New Jersey, and Copier Repair in New Jersey.